A Field Guide to Strange Things
A FIELD GUIDE TO STRANGE THINGS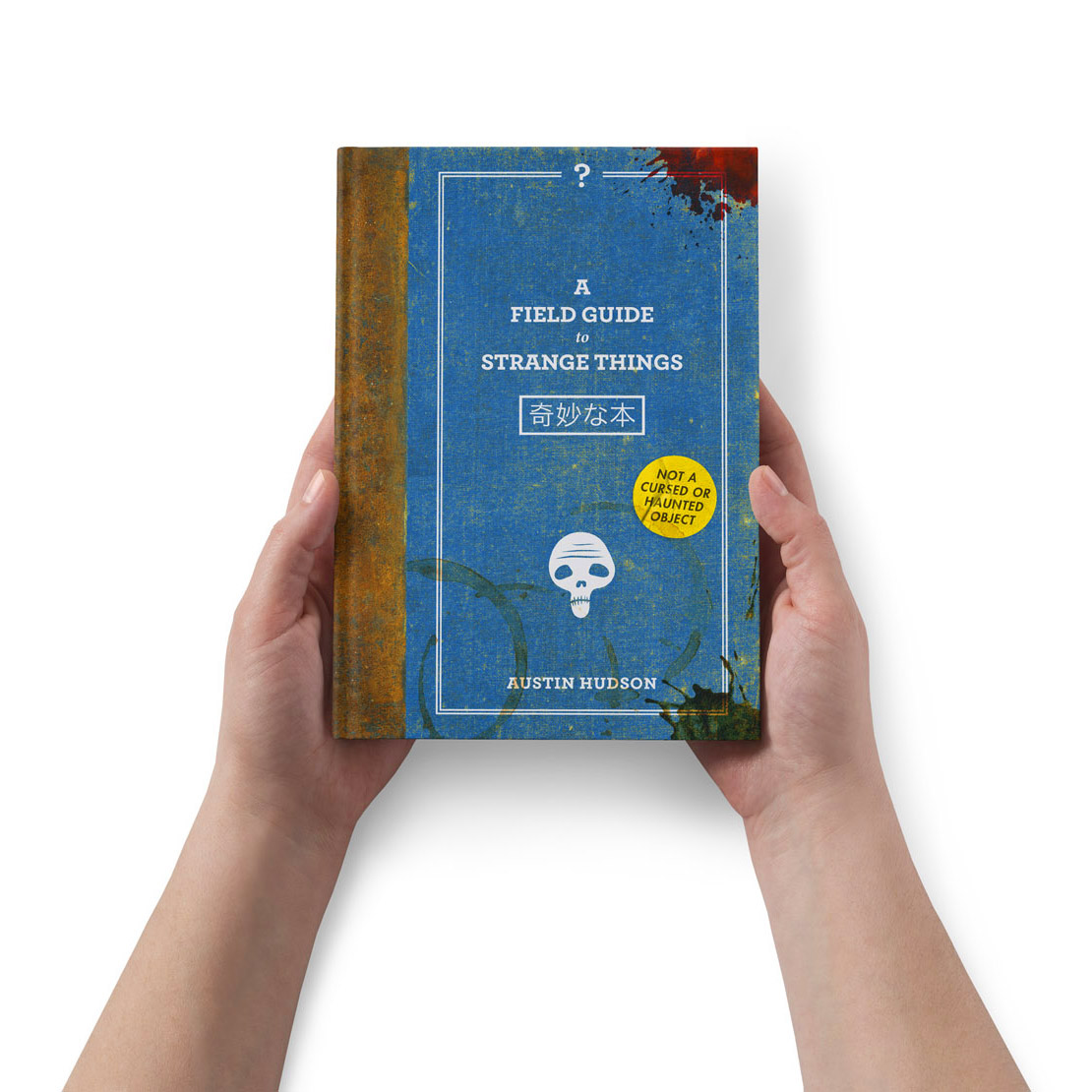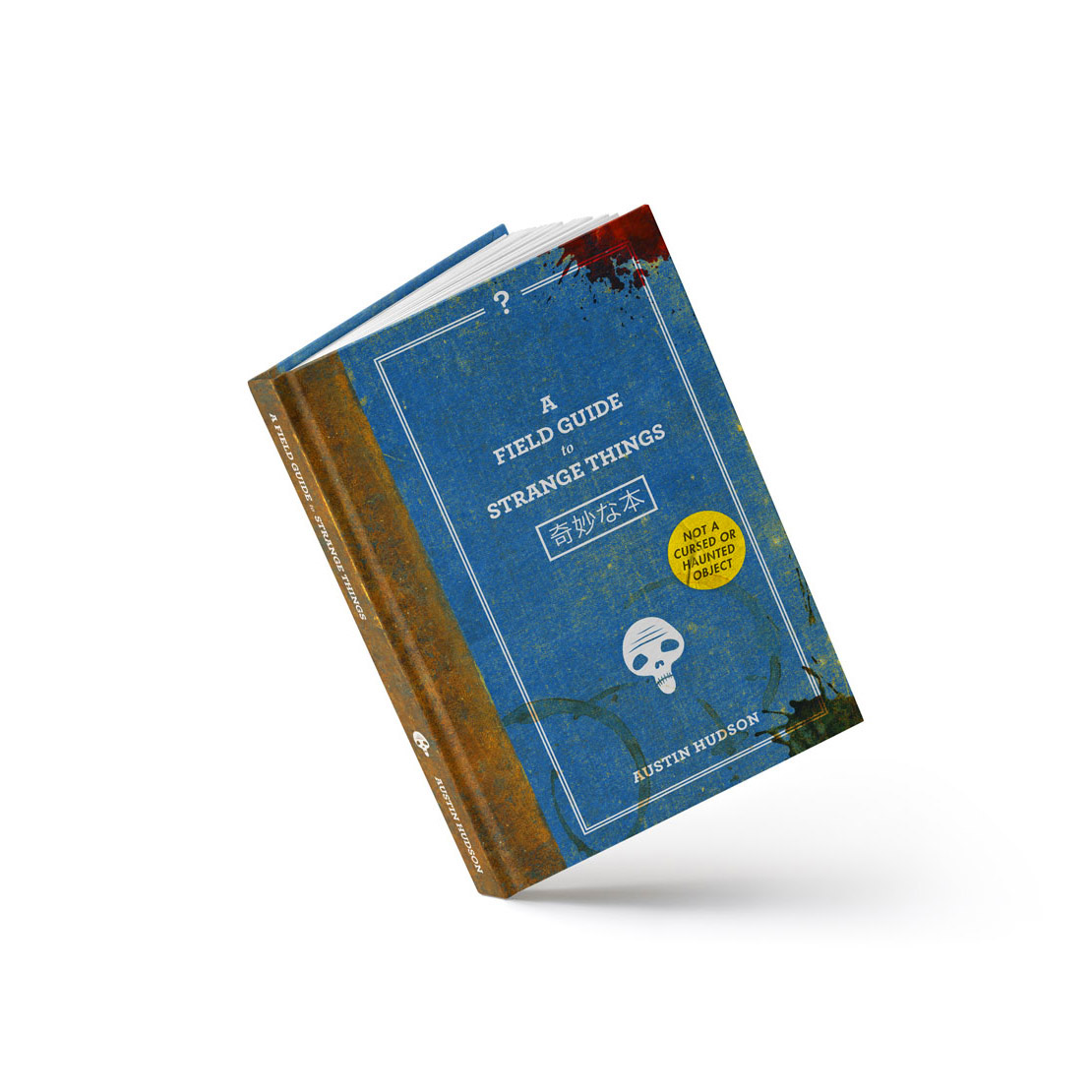 The worst part about running from a flesh-eating creature in he jungle is, of course, no cell service. That's why a printed field guide will always be your best friend for the identification of nightmares and monsters.
In A Field Guide to Strange Things, you have access to a brief description of more than 375 mythical creatures, monsters, and spirits from around the world. Not sure how fatal an attack from a Chinese vampire might be? We've got you covered. Need to know if that pretty lady by the side of the road is your next partner, or a shape-shifting ghoul intent on taking a bite out of your neck? Our guide can help.
Become a master of world monster folklore with A Field Guide to Strange Things, and impress your loved ones with strange and upsetting factoids. If you love the weirdest, most bizarre folklore the world has to offer, this Field Guide is for you.
SPECIFICATIONS:
Genre: Reference, Folklore & Mythology
ISBN: 9780359399550
Published: February 1, 2019
Page Count: 300